Is the Zuck Religion a Cult?
So hopefully as a parent you never find yourself asking Is the Zuck Religion a Cult? Americans are urged to monitor their kids closely, because the millennial generation are especially vulnerable.
While the vast majority of Americans at some point in their daily or weekly routine watch the news, kids hate the News! This is partly because the younger generation favors getting lied to by social media over failed journalism.
How much Is Too Much Facebook?
As a result of a Guardian reporter being given this user feedback survey, the Facebook Platform Promoting Pedophilia is a proven fact. So the answer to this question really all depends upon whether or not you're a horrible and/or negligent parent.
Because many of my readers are great parents spreading awareness of these heinous practices is crucial!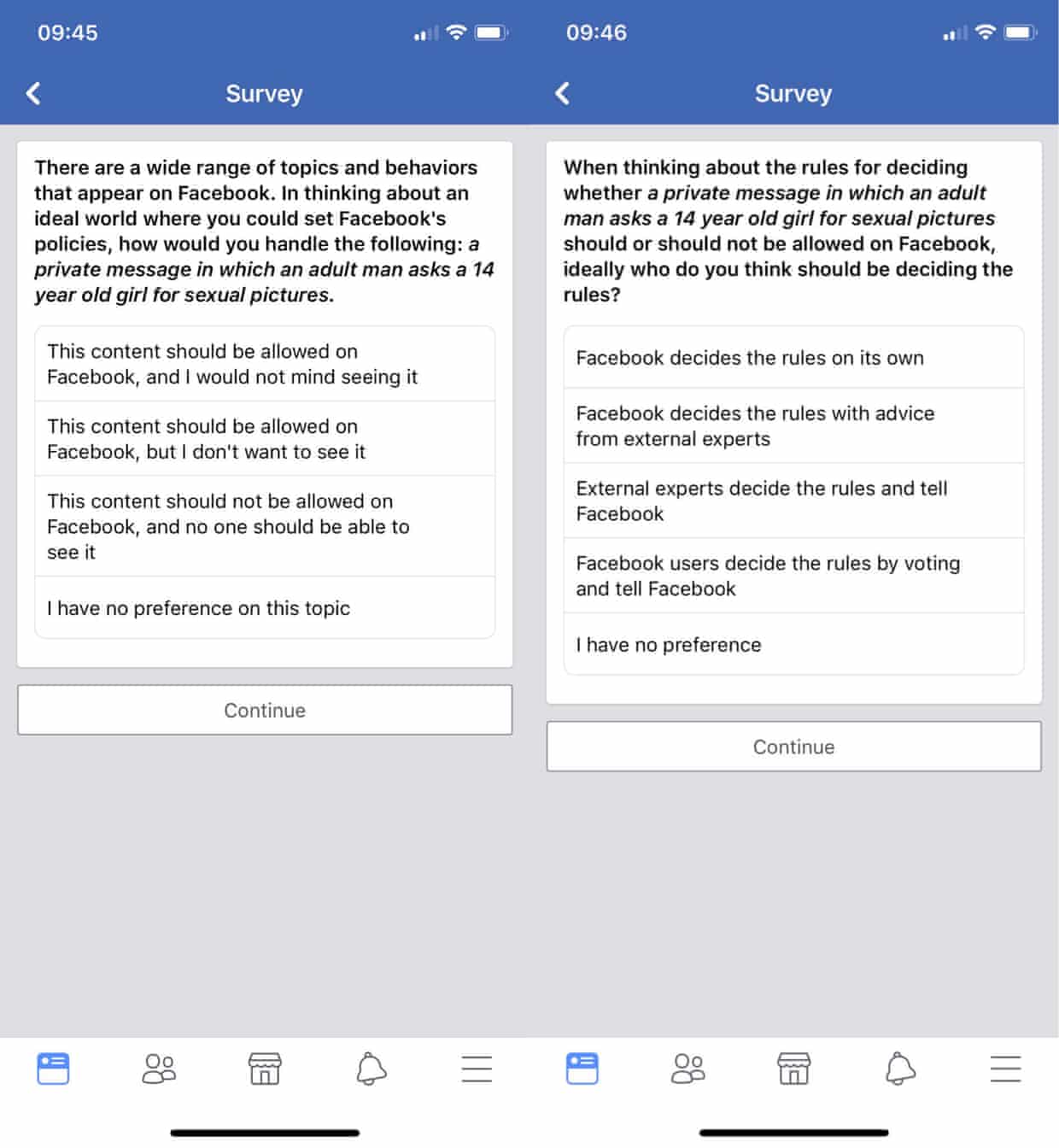 The photograph above is shockingly real and just one of the countless atrocities the Facebook platform promotes. So if your son or daughter should happen to use the platform, dodging human traffickers and sexual predators wont suffice!
Because if the recent news headlines regarding Epstein teach us anything, it's never trust wackjobs rich enough to own their own islands!
Loyal Zuck Fans Gone To Far?
These young women have apparently become crazed with the like bug, and one told us her reason for turning to the zuck faith.
"I was always into Aliens when I was a kid and anyone with half a brain can see Mark Zuckerberg is as Roswell as it gets!"
Shelby, a brave whistleblower and insider of the Zuck faith gave us this shocking quote. And so this brings us naturally to the original question of Is the Zuck Religion a Cult?
While we have absolutely nothing but these creepy fingernail pictures as evidence, we definitely conclude one thing's for certain. There are some weirdos out there America, and they damn sure drank the kool-aid!